#10 - Perfect Strangers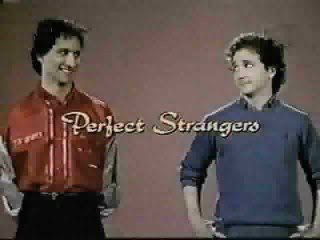 A high strung and cynical man's life is never the same when his naive but good-natured cousin comes to America to live with him.
#9 - King of the Hill
Show about a rigid redneckish propane salesman with a good heart and wacky friends and family.
#8 - Murphy Brown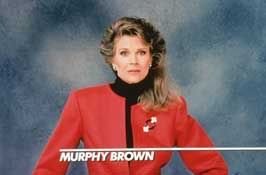 The misadventures of a tough female television journalist and her friends.
#7 - Full House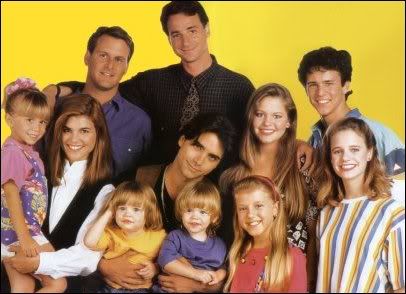 A man raises his three daughters in a house he shares with two adult male friends.
#6 - Xena: Warrior Princess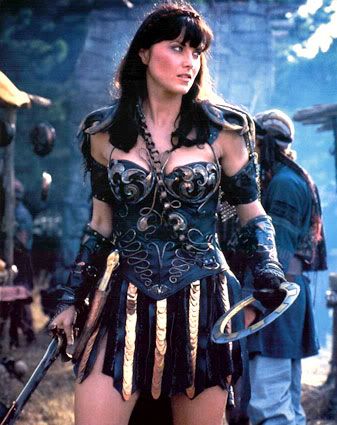 Xena, a mighty warrior and healer, once led a band of outlaws that terrorized all of Greece. She has come to regret the harm she caused and, with her companion Gabrielle, now travels the countryside seeking adventure and fighting the forces of evil.
#5 - Family Matters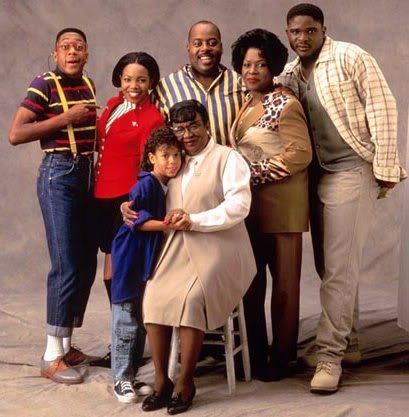 Long-running "Perfect Strangers" spin-off series centering on the Winslow family and their pesky next-door neighbor, ultra-nerd Steve Urkel.
#4 - Buffy the Vampire Slayer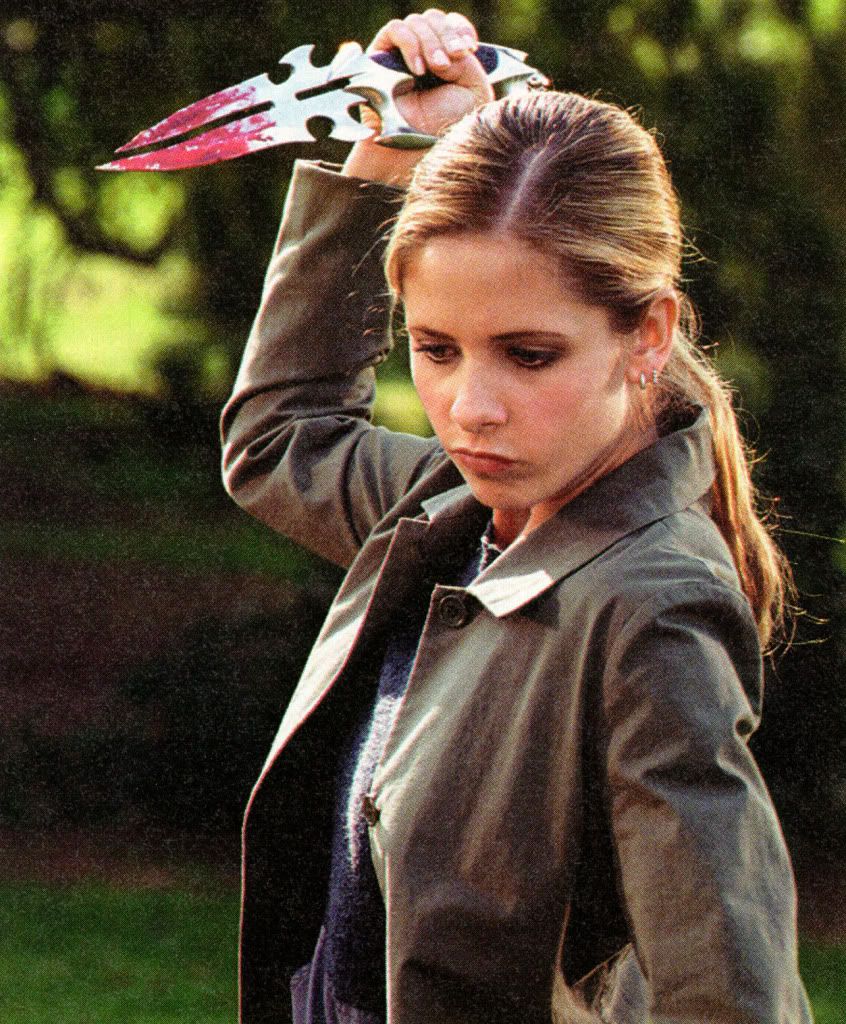 After the traumatizing ordeal in the movie with the same name, Buffy Summers and her mother move to Sunnydale, only to discover that L.A. was just a walk in the park…
#3 - Seinfeld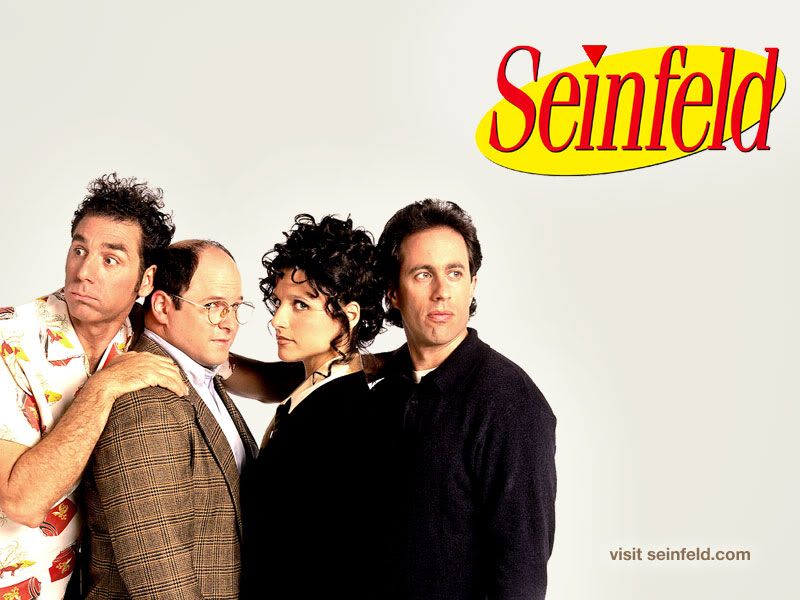 The continuing misadventures of neurotic New York stand-up comedian Jerry Seinfeld and his equally neurotic New York friends.
#2 -Dinosaurs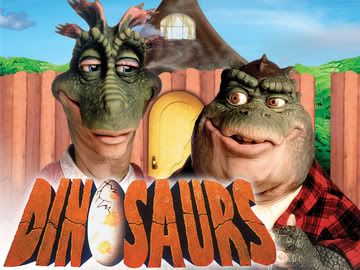 Dinosaurs follows the life of a family of dinosaurs, living in a modern world. They have TV's, fridges, etc. The only humans around are caveman, who are viewed as pets and wild animals.
#1 - The Simpsons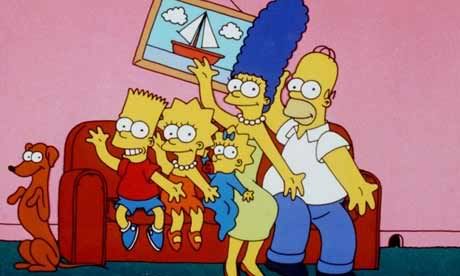 The satiric adventures of a working class family in the misfit city of Springfield.
All descriptions credited to IMDB.com